Why check your dog's poo?
Your dog's poo can be a great indication of your dog's health. And not just their digestive health. We have created this tool to help you identify potential concerns in your furry friend's poo.
What consistency?
What colour?
Any content?
Food transition?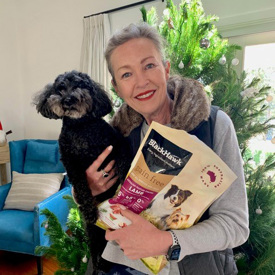 Merv loves his Black Hawk nearly as much as me. Where every ingredient matters Black Hawk provides Merv with a complete diet that he loves. And it's 100% Australian!!
Kim, Merv's mum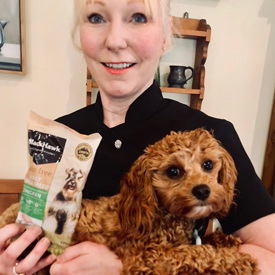 "Poppy absolutely loves her Black Hawk small breed Grain Free Chicken food, as well as the Black Hawk Chicken Jerky treats that she devours in seconds.
Her bowels and coat have been so much better since eating the Black Hawk products and good to know they are sourced in Australia too!"
Suzie, Puppy's mum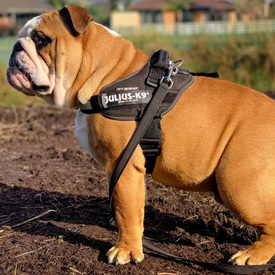 "My dogs have been on Black Hawk since the day I got them. Their coats have been amazing and no upset tummy's. We are super happy to find a food that our dogs love and one that is also good for them."
Mel with her Bulldog Clan
Check your dog's poo today
;