Black Hawk Cat has some exciting news coming soon!
Our cat nutritionists and vets have been hard at work to bring you an exciting new range.
Keep an eye out for more information on our site and in-store.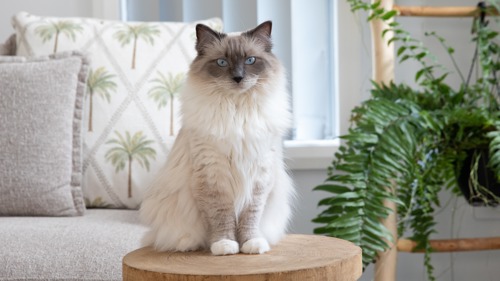 Keep in mind, that when changing foods, it is important to do so gradually so your cat gets used to new flavours and textures.
We suggest a week.