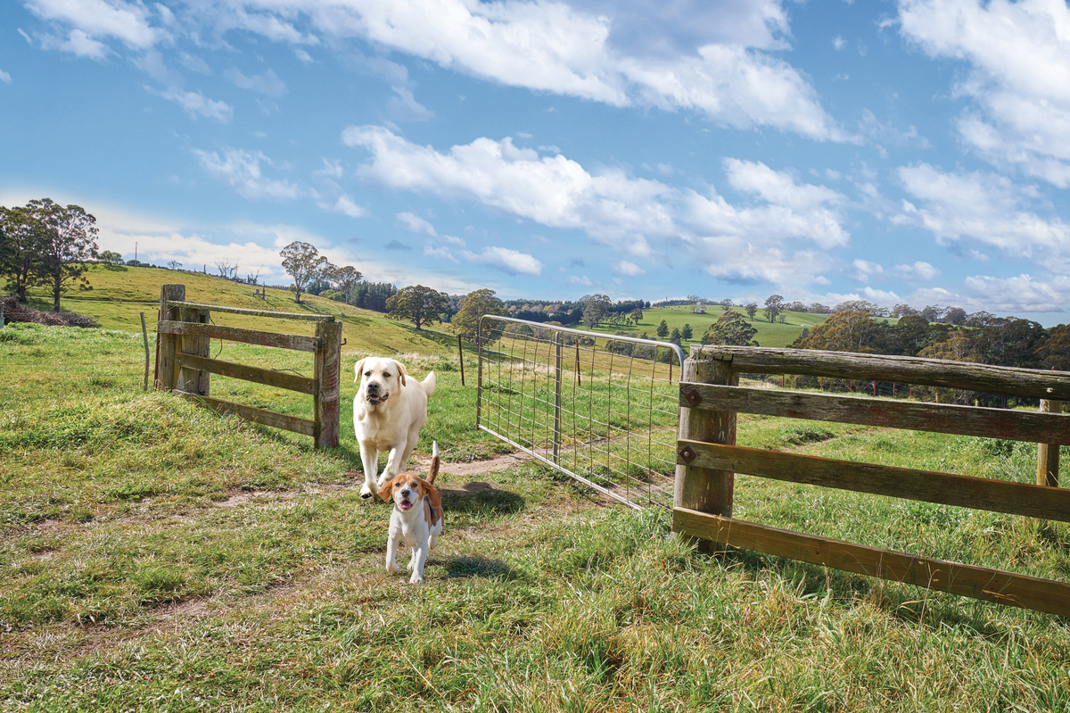 We all crave the reassurance that our loved ones are healthy. And it's no different when it comes to our dogs. In fact, I know many who put their pet's health as top priority, often a higher priority than their own. A strong drive to simply care for them is a big part of having a pet.
Whether they can be described as a pampered lap dog or hardened working dog, they give us what no human can ever replace, and we simply owe them for it. We owe them the gift of good health.
With the thought that 'food is our first medicine', what we choose to put in their bowls has a great influence on their health, and it's with this theory in mind we have created Healthy Benefit recipes. These bags of unassuming biscuits (kibble, to those in the industry) not only check the boxes for 'what they need to survive' on a day-to-day basis, but truly support their bodies for longer-lasting health beyond today and tomorrow.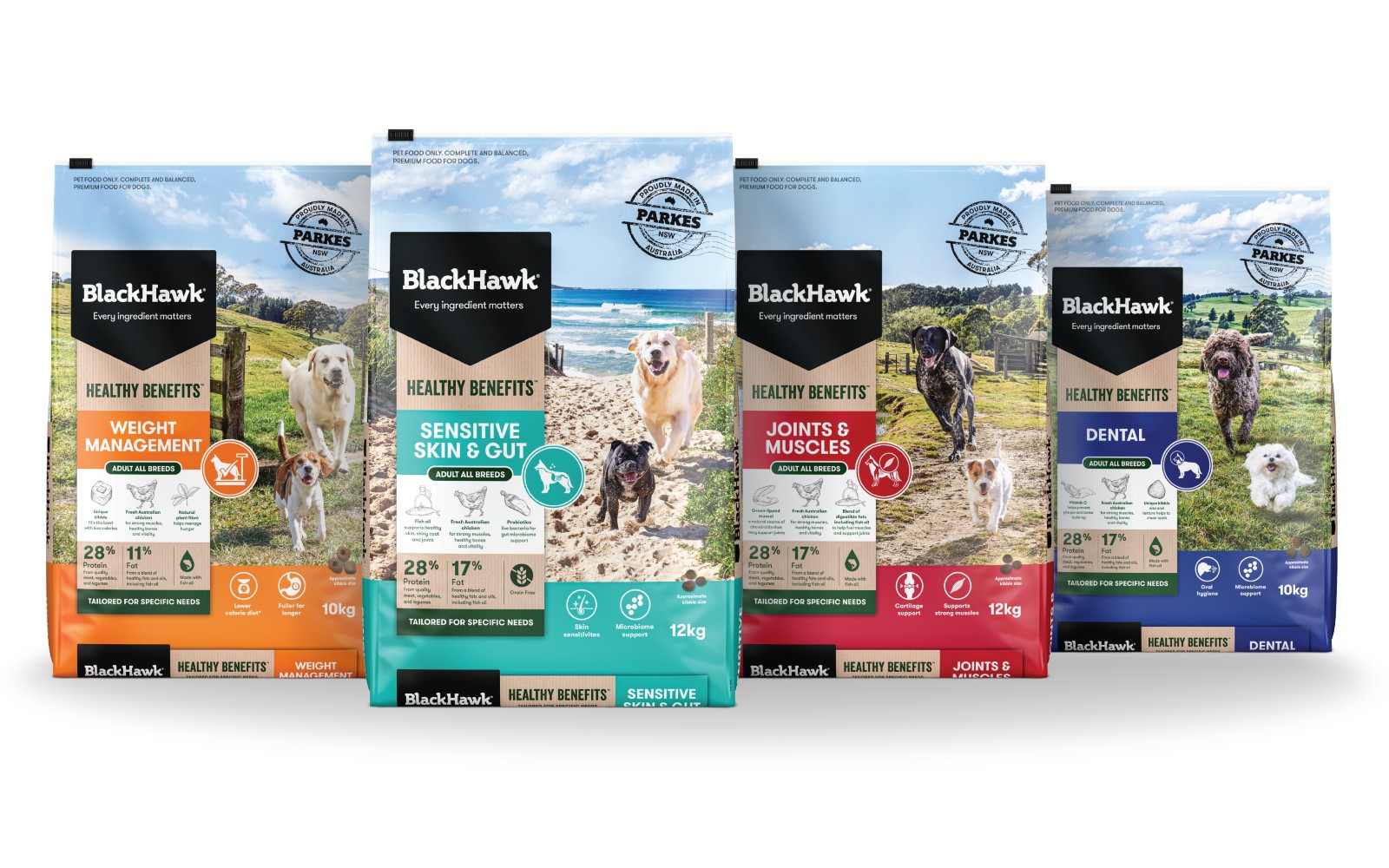 We've created four recipes which single out a singular body system of your dog and address the four most common health concerns of pet parents. We hope that one of the below not only addresses a niggling feeling of yours that you could 'do something more' to support a particular health concern, but truly fulfil a need of theirs, which will take your care to the next level:
You may notice there are some qualities that are common between these diets.
Ingredients (look for the descriptions on the back of the bag) such as chicken, beet pulp, carrots, faba beans, algae B glucans, etc. These come together like pieces of a puzzle, included in just the right way to deliver the nutrients that help your dog thrive. Every ingredient has a purpose and will help your dog live a happy and healthy life.
'Fresh Meat' means that we've included chicken ingredients that give the Healthy Benefits range a boost of protein. It also aims to dial-up the deliciousness factor, meaning that your dog will thank you all the more for their meal times.
'Made in Parkes, NSW' indicates that Black Hawk products are made locally, in what's often described as 'Australia's Food Bowl', where the Pet Care Kitchen brings together ingredients, in a second-to-none manufacturing process overseen by strict quality assurance programs.
Tried and tested, Black Hawk to the core. Our beliefs as a company and approach to nutrition hasn't changed in the Healthy Benefits range. You'll notice that we're still prioritising a natural approach, with an emphasis on giving them all that they need, and nothing they don't. The bags should tell you the full story about each product, but we're always available to take any queries.
We hope you, but more importantly your dog enjoys one, or a few of these products as their needs change over time. They're created to help you achieve the very best health benefits that food can offer your best friend. That simple choice of what to feed is so important, and we appreciate the trust you place in Black Hawk to do what's right in caring for your dog.