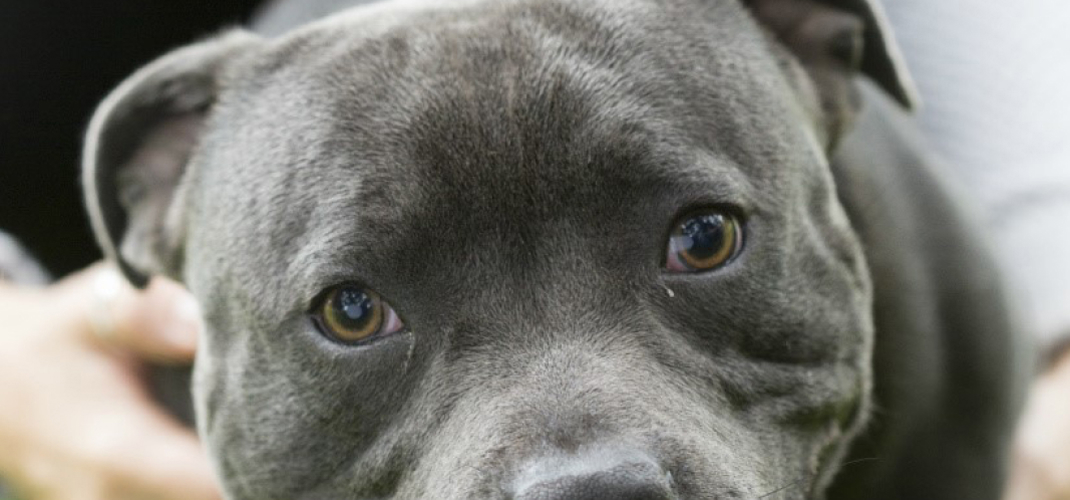 Food allergies can cause itching and redness, and can develop at any age. But let's not be too quick to diagnose them ourselves, as they are a medical condition and should be confirmed by your veterinarian.
More commonly we see dietary intolerances, with changes in skin and coat and general skin sensitivities. On occasions like these, dogs and cats respond better to one diet and protein source than another. Pets with skin conditions (allergies or intolerances) can often have other signs at the same time, such as increased or sloppy poos, stomach rumbling, vomiting and even ear problems. If you do have a dog or cat that has an itch, and is scratching that itch, with or without other signs, we recommend visiting your vet.
You can also try slowly switching your pet to a highly digestible, high protein diet, with specific, natural ingredients. Many find that their dog or cat with skin issues respond well to a grain free diet, and Black Hawk have several options which have the above features, plus omega 3 and 6 fatty acids which also help reduce skin reactivity.