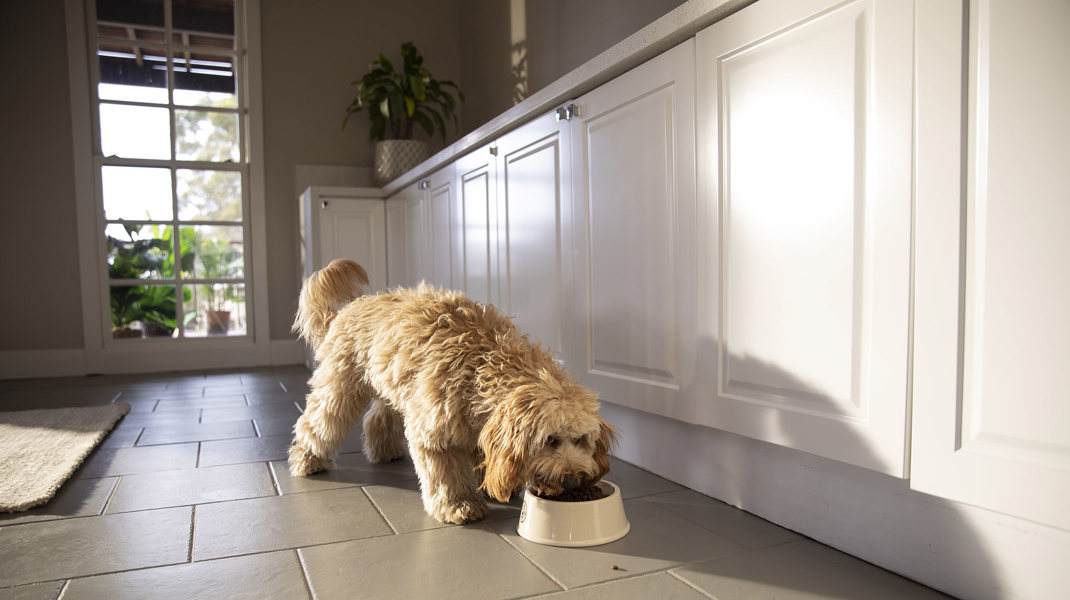 Q: What does a complete diet mean and is Black Hawk a complete diet? 
A complete diet is one which can be fed solely, without any additional supplementation, for the lifetime of an animal, and meet all of their nutritional needs.  There are different requirements for specific lifestages, i.e. puppy food.
At Black Hawk, we believe optimal health is achieved by providing a complete diet using ingredients derived as closely from their natural state as possible. Hence our phrase Every ingredient matters that you'll see on our products.