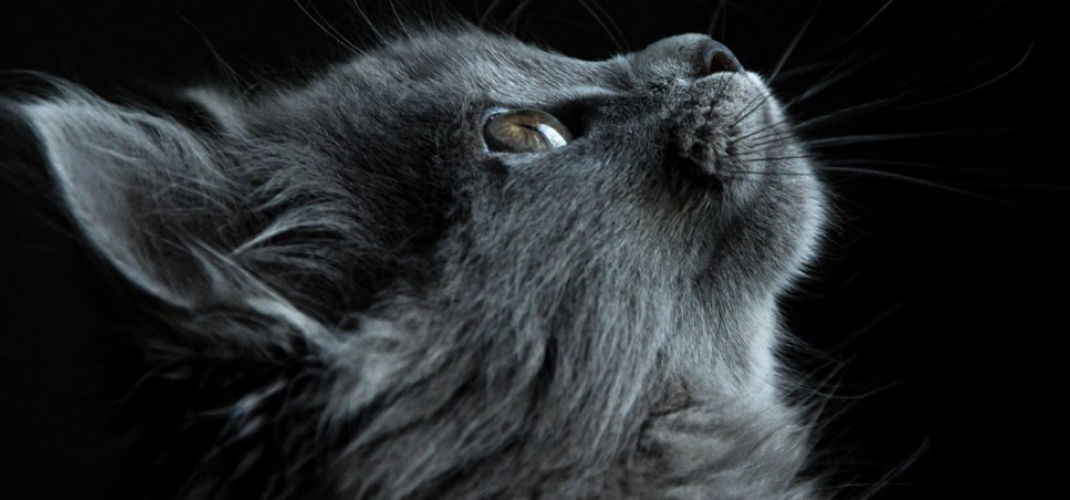 What about Black Hawk's Cat Food Range? My cat Kelly approves…
Is my cat a fussy eater or does she have high standards?
I've tried several premium brands of cat food in the past and she tends to pick at her food, barely interested in the dry food and leaving a lot of the wet food behind which I then have to throw out as waste.
In addition to her fussy eating habits, she has always been slightly underweight, despite having no health problems. She just needs to consume more calories and improve her body condition.
So many of my clients feed their dogs Black Hawk with great feedback, but what about Black Hawk's feline range? I thought I'd give my own cat a Black Hawk food trial – after all, she's the quality control queen of palatability.
My Ragdoll cat, Kelly, has always been a finicky eater!
My cat's own experience with Black Hawk food
In the past, my cat Kelly ignored the dry cat kibble as much as possible, holding out for the wet sachet food for the entire day. I recommend dry food to be a part of a cat's diet to ensure some active crunching of biscuits to maintain dental health. A 50:50 wet to dry mix is ideal for Kelly, so I placed some of the Black Hawk Fish cat kibble down next to her regular wet food sachet and this time, she bypassed the wet food and enthusiastically ate the dry!
What makes Black Hawk cat kibble so desirable for cats?
A food must be palatable. Even if a cat food has all the right ingredients and is nutritionally balanced, if cats refuse to eat it, then it's a fail.
Palatability is an important focus within the Black Hawk recipes and always having meat as the primary ingredient gets the seal of approval from cats, given they are obligate carnivores.
Apart from the fact that it tastes good, I've noticed the Black Hawk cat kibble has a couple of other features that cats like:
Texture - the biscuits are coarser and therefore easier for cats to grab onto with their tongue and teeth
Smell - the biscuits have a strong yet pleasant aroma, reflecting Black Hawk's use of meat as the first ingredient, which cats enjoy the most
My own cat Kelly is now gaining some condition and for me, it's also wonderful to be able to support an Australian made pet food that she loves.
I'm looking forward to hearing my Ragdoll's opinion on some of the other flavours of Black Hawk cat foods – both wet and dry.