Our most important ingredient
We understand how you feel about your pet, because that's how we feel about all pets.
Every bag of Black Hawk that comes from our new manufacturing facility in Parkes, regional NSW, is made from real ingredients as well as Care - which is our most important ingredient.
So when it comes to feeding your pet, think about every ingredient matters - and especially Care.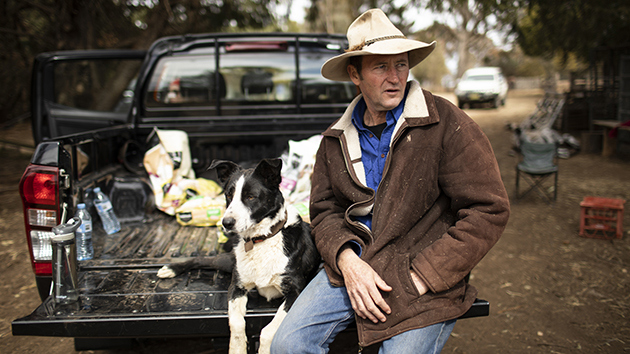 Our team of veterinarians and pet nutritionists have developed a range of recipes designed to support your dog's health and vitality and every stage of life.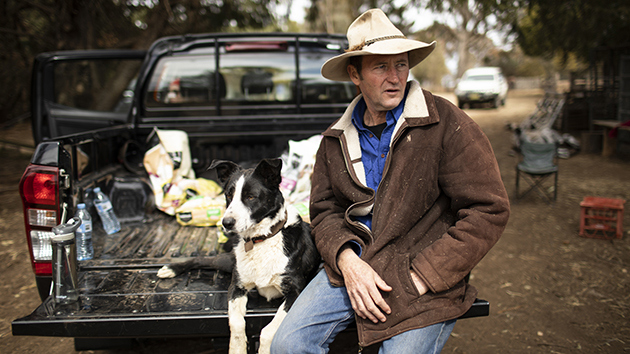 Our cat foods are designed to be a complete and balanced diet. Choose from our original or grain free dry foods or our nourishing grain free wet foods.